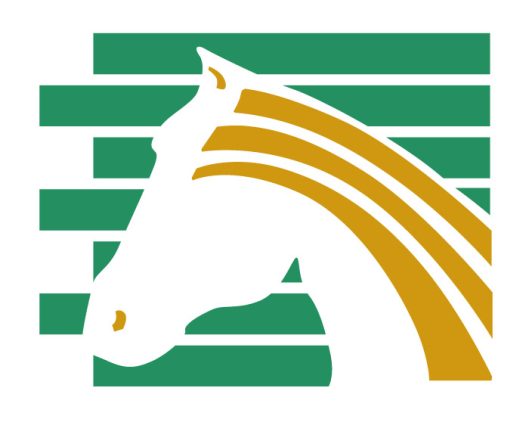 WELCOME TO
Vattana Auto Sale
Message from the chairman:
We established the Vattana Auto Sale and Service Company to provide World Class luxury Motorcars to enhance the expanding Thai's lifestyle.
Our company believes in offering our esteemed customers the opportunity to accommodate their personal interest in fine Motorcars and to provide them outstanding sales and service support. We feel that our quality commitment to their personal needs will create a long term and satisfying relationship between us. Vattana Auto Sale will only provide our customers will products that reflect the highest quality, elegant luxury and outstanding performance for their special needs. I am proud to state that Vattana Auto Sale Co., Ltd. has become renown in Thailand for providing the most unique automotive organization to serve our cliental and we envision a continuing success for our dedicated efforts.
Introduction
---
Thailand's love for the automobiles is evident by the tremendous growth in the automobile market during the past thirteen years. The foresight of the Thai government to liberalize the automobile control policies has stimulated and perpetuated the unprecedented growth of the Thai Automotive Import Industry. In 1995, the import car market alone experienced a 100% increase from the previous year, accounting for 140 billion baht (US$ 56 Million) in sales. The European imports occupied share of 47% (Mercedes-Benz accounting for 50% of that total) with the remaining 14% of the import market included other "World Cars" with the North American Market increasing to five percent.
Industry Overview
---
The development and the demands of the import automobiles have created the growth of large number of independent distributors for all automotive types. Vattana Auto Sale Co.,Ltd. have established its position as one of the leading independent distributors in the Thai Market Imports. Vattana Auto Sale captures nearly 100% of the share in the retail and service of the General Motors luxury travel vans. Furthermore, it has developed a highly successfully reputation for the ability to procure and service the world's finest luxury and performance motor cars to its valued customers.
Do You Want to sell a car?
What's your car worth? Receive the absolute best value for your trade-in vehicle. We even handle all paperwork. Schedule your appointment today!
Are You looking for a new car?
Our cars are delivered fully-registered with all requirements completed. We'll deliver your car wherever you are.
How to schedule a service online?
Vattana Auto Sale provide over 1,000sq./m. of service area located at our New Petchburi Road location Bangkok.
Fully equipped with the lastest service equipment, and we had been trained the mechanic performance directly from GM(American) to repair and service all to automotive mode lines that Vattana Auto retails.
50 Technicians and 30 service bays provide a multi-service center. Services offered include;
Call  +66 2 718 2233